Computer guys in the Netherlands ruining the... →
A squabble between a group fighting spam and a Dutch company that hosts Web sites said to be sending spam has escalated into one of the largest computer attacks on the Internet, causing widespread congestion and jamming crucial infrastructure around the world. Millions of ordinary Internet users have experienced delays in services like Netflix or could not reach a particular Web site for a...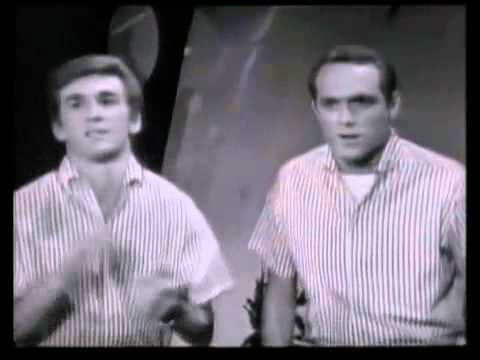 TimeOut Chicago Perfectly Reviews "Making Out with... →
I finally had a chance to see Wes Perry's wonderfully collaborative variety show that features performances from a wide cross-section of the Chicago arts community. I was really impressed at the ability of the show and the audience to deftly maneuver between vastly different emotions and tones. TimeOut Chicago's review pretty much nails it, especially in regards to the performance by...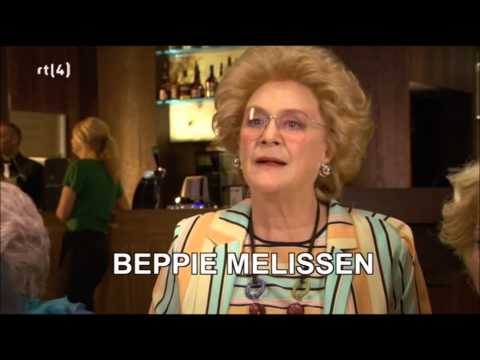 NYTimes Article Highlights Common Theater Practice... →
The NYtimes just published an article about UCB and their policy of not paying improvisers. Those outside the comedy world are often surprised at this nearly universal policy. Those inside are usually not. This is because the most successful improv theaters operate with a very large rotating cast. This is good for the theater and good for improvisers. A large cast provides variety, and perhaps...
Travel Jackpots!
My flight back from Paris was cancelled due to a technical error, and per EU regulations, airlines must compensate passengers based on some scale of the error, delay, etc. I got an email from the airline this morning and I now have a $1,200 flight voucher for use on one RT flight anywhere in the next 12 months!  It's like I won a lottery. I'm pinching myself at the prospect of one...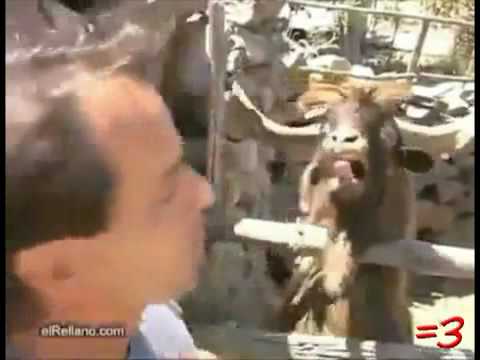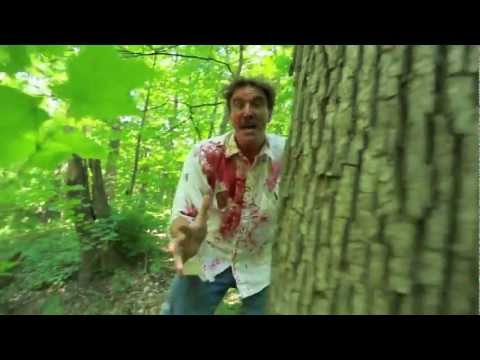 1 tag
OODLES OF PUN: All Bets Are OFF Metz! →
SUH-NAP! Damn, this is a searingly hilarious and dead on "review" of Nina Metz and her terrible recent article celebrating hecklers. The A.V. club also responded, but much more politely. This is way more satisfying to read: oodlesofpun: A Review of "A Field Guide To Hecklers" Recently on a snowy Saturday night, I curled up with a blanket, heated up some Earl Grey, and read the...
Adieu 2012!
If you'd told me on NYE last year that I was going to quit my job and randomly head to France, I'd have punched you in the face and made a joke about berets. But, a lot can change in a year! I'm now an unemployed open water certified diver who can speak French poorly enough to regularly offend people. 2013, here I come!
30 Great Reads from 2012 →
Links to good articles, which link to more good articles! Let's fall down a rabbit hole! tetw: As chosen by Stuart Waterman A couple of weeks ago we came across a guy who had published a complete list of the 457 articles he read in 2012! We asked him to let us which were his favourites, and this is the list he sent us… The Internet: The Human Behind Horse_ebooks by Adrain Chen - On the...
Sigh of relief: Chamber pots are cool again! →
One of my favorite conversation starters goes like this: Me: Describe to me your dream home. Money and time are no object. Person: Ohhhhh, I'd like to live in a hobbit hole/tree house/castle in Moldova/teepee/one room cabin in Appalachia/etc. Me: Okay, I'm going to give you that house! You can have that house. The one condition is: there's no toilet plumbing. There's...
My Favorite Articles of 2012
I made this reading compilation for my brother David's birthday this week. These are my favorite articles that I read this year, loosely arranged by topic. All the articles are linked to their single page formats, which mean they can be saved directly to an e-reader via the Instapaper application. Science and Culture Proust Wasn't a Neuroscientist. Neither Was Lehrer., by Boris Kachka,...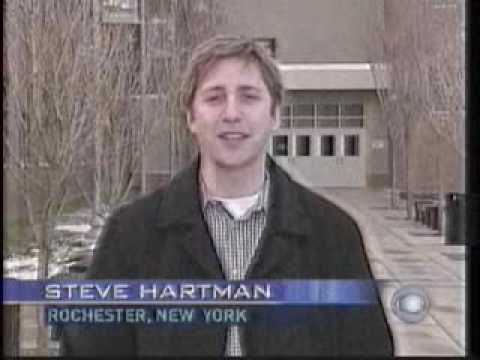 Compliments from a 7 year old French boy
A scene from bedtime tonight: Justinien: "What is this?" pointing at my chest. Me: "These are polka dots on my sweater. They're like the stripes on your shirt." Justinien: "No, not that. THIS!" Gestures circularly with both hands to my general chest area. Me: (Look of confusion) "…you mean, my boobs?" Justinien:...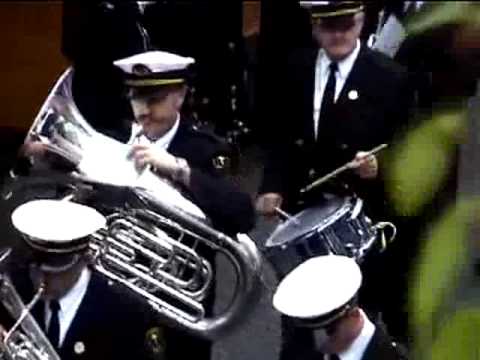 The Sad, Beautiful Fact That We're All Going To... →
This article from NPR is a good reminder that I can't do it all, see it all, learn it all and how I choose to approach that reality defines my sense of satisfaction and future curiosity. I always need a little more "Indiana, let it go…" From NPR: Culling is easy; it implies a huge amount of control and mastery. Surrender, on the other hand, is a little sad. That's...
New Andrew Bird Album: Listen for Free →
The Guardian has the new Andrew Bird album for your listening pleasure. Looking forward to sitting down and soaking this up…if I can find the time. Via David
The Science of Racism: Radiolab's Treatment of... →
I enjoy Radiolab but have always been a bit unsettled by it. Krulwich and Abumrad always give the impression of approaching a subject objectively and scientifically, but usually each story has a neat little ending. In the show, things often get reduced to their most simplified, black and white parts. They're great at making science and history accessible, but they often seem to do so by...
Bookmark this: The Electric Typewriter
I got a Kindle last spring and, as I probably already wrote about, it was one of those rare purchases where I kicked myself for not buying it earlier. I use it almost solely for reading articles. I still prefer hard copies of books, because it's impossible to easily flip through the pages in a Kindle, making the highlighting capability useless. And, obviously, real books just feel good (see...
"The value of a connection is not always its length. What matters is that it..."
– Alexander Chee (from his article, "Go Away", about the value of artist retreats.)
Get out the (absentee) vote
I'm about to do my absentee ballot in France, and I thought I'd share some resources that helped me pick candidates for the lesser known items. First off, I hadn't heard shit about Amendment 49 for Illinois. It's very much worth researching before you vote. In a nutshell, voting 'YES' on the amendment would overrule the protection clause in the Illinois...
Felix Baumgartner's 23 mile jump should happen...
Felix Baumgartner is expected to attempt the last in a series of jumps, this one from a height of 23 miles. His body will reach the speed of sound (600 mph) and he will be the first human to break the speed of sound with his body. I've been following this all summer and it's making me craaaazy! You can watch a live feed here, once they give the green light on the weather this morning. ...
Watch
Beano Cook passed away today. I only knew him as the ornery guy who didn't understand soccer, but I enjoyed him thoroughly for that. Rest in peace, dude. Via Pat